---
The Marion Board of REALTORS took a day to man the Salvation Army Red Kettle bell ringing station at Kroger on Marion Waldo Road.
---
Wednesday, November 9th, the Board hosted a General Membership Meeting luncheon and had Don Davis, Director of the County Land Bank Program, and Dave Stamolis, from the Prosecutor's office come to speak on ridding Marion of blighted and abandoned properties.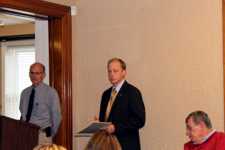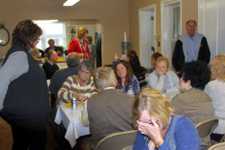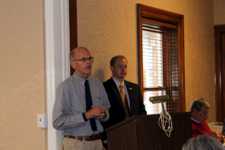 ---
Installation Banquet 2017
Thanks to Sherry Gillette and our Program Committee, we had an amazing, beautiful and memorable event!
Dan Dreher, our 2016 President did a wonderful job as Master of Ceremonies.
Our new officers, President, Becky Richardson; President-elect, Scott Braumiller; Secretary Treasurer, Mary Lou Bell and Assistant Treasurer, Angie Tanner were installed, and awards were given to our top 10 sales agents.
The top 10 sales agents were Mary Lou Bell, Ginger Errington, Dan Dreher, Cindy Dutton, Jim Conway, Julie Kessler, Barb Hendrix, Brenda Collins, and Pam Curren.
Our 2017 Leadership Team consists of our officers and our new directors...Jim Conway, Pam Curren, Ginger Errington, JoAnn Neal, and Rick Roe.
Congratulations are in order to Deb Cooper for being nominated as our 2016 Realtor of the Year! She is such as asset to our Board and the community.
Everyone enjoyed our special guests, Tom Toney and Chris Reece.
We were also able to donate a table full of toys to the Junior Service Guild Christmas Clearing House.
Thank you to everyone who made this evening an enjoyable one!!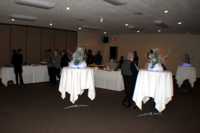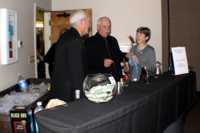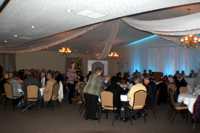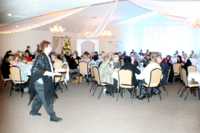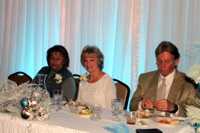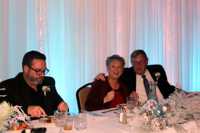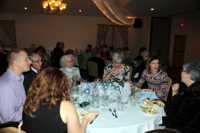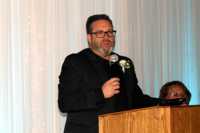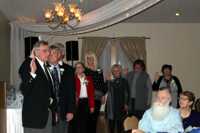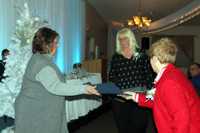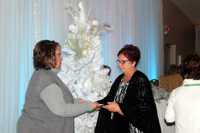 ---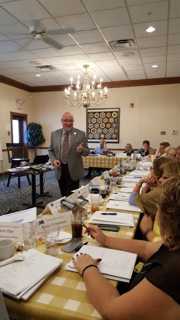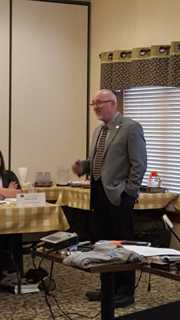 Leadership Retreat 2017
The 2017 Leadership Retreat was a huge success!
Twenty-one brokers, officers, staff members, directors, and our Tomorrow's Leader Today winner met in Bellville at the Der Dutchman.
Many ways to become better leaders were discussed, door prizes given, and goals handed down.
We are excited about the upcoming 2017 year here at the Marion Board of REALTORS®!

Thanks to our facilitator, Alec Hagerty and …

Many thanks to our sponsors:
American Eagle Mortgage
Chicago Title Agency of Marion
Commercial Savings Bank
Dan Dreher
Inspect Ohio
Marion CAN DO
Pillar to Post
Becky Richardson

A SPECIAL THANKS TO Becky Richardson for all her hard work and for the many hours that she put into making this retreat such a success!​